OUR "PHILOSOPHY" IS
TO MAKE GREAT THINGS.
WE SPECIALIZE IN DELIVERING UNIQUE SOLUTIONS TO BRANDS' COMMUNICATION CHALLENGES.
WE HAVE WORKED IN THE ADVERTISING INDUSTRY AS A CREATIVE TEAM FOR ALMOST 2 DECADES AND WE ARE ONE OF THE MOST AWARDED CREATIVES IN POLAND IN RECENT YEARS.
IF YOU WANT TO SEE HOW LATERAL THINKING IS APPLIED IN PRACTICE AND DISCOVER HOW EXCITING YOUR BRAND'S COMMUNICATION CAN BECOME, YOU ARE IN THE RIGHT PLACE.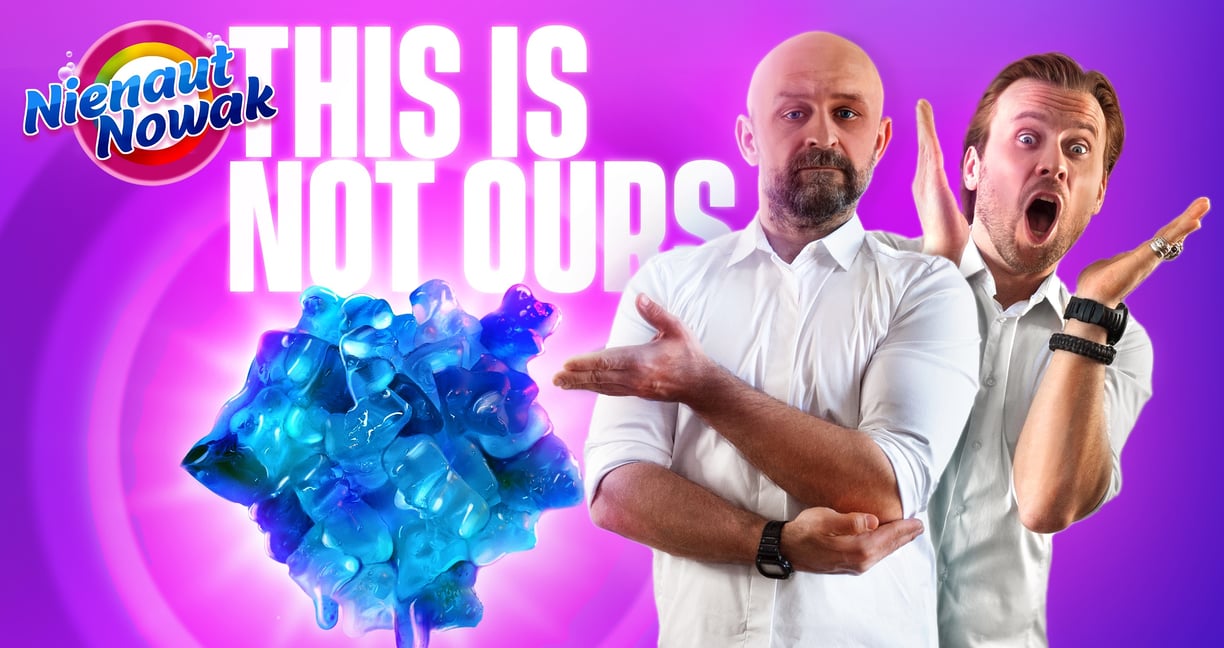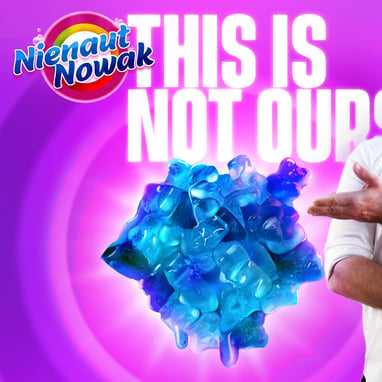 "Does an ambitious work philosophy deserve recognition?"